Hi to all
I start the first day of 2017 by sharing my new crazing realization.
For a long time I wanted to print with very flexible filament without meeting all the difficulties due to the bowden tube on the one hand, and got the disadvantages of weight and power of the direct drive with the stepper motor on the print head on the other hand.
The flexible shaft is an interesting solution but also has some disadvantages and requires a significant addition of adjustments in a specific software to remove them.
I tried to find a compromise between these 3 systems, here are the results
Extrusion in direct with the usual stepper motor and using the components of the original extruder or those of the upgrade.
There is little added weight, and there is absolutely no play in operation, extrusion and retraction have become very accurate by having the full torque power.
Printing with very flexible filament has become almost as easy and fast as with the PLA.
My average retraction setting distance down to 1.5mm (1 to 2mm maxi)
Now my average print speed is 60mm / s
The other settings remain in accordance with the usual settings depending on the filament used.
I improved the ringing by lowering the acceleration values ​​and the X / Y jerk, (2500/15 UM2 extended)
Depth of 150 hours of test performed with different filament types without encountering problems
videos of a hobby car tire printed with 2.85mm Recreus Fila Flex A82 Shore at 50mm/s print speed and 2mm/30mm/s retractation settings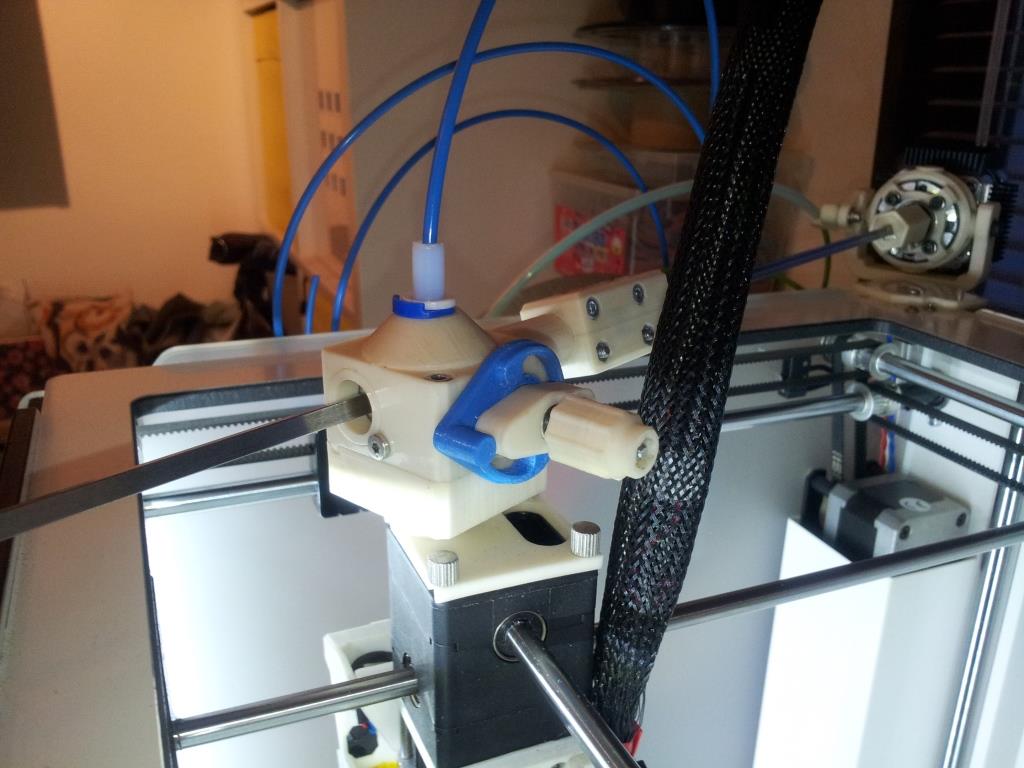 more informations will come !
No much differences visible between the 2 tires, one printed with the PBI head and the other with the old stock UM2 head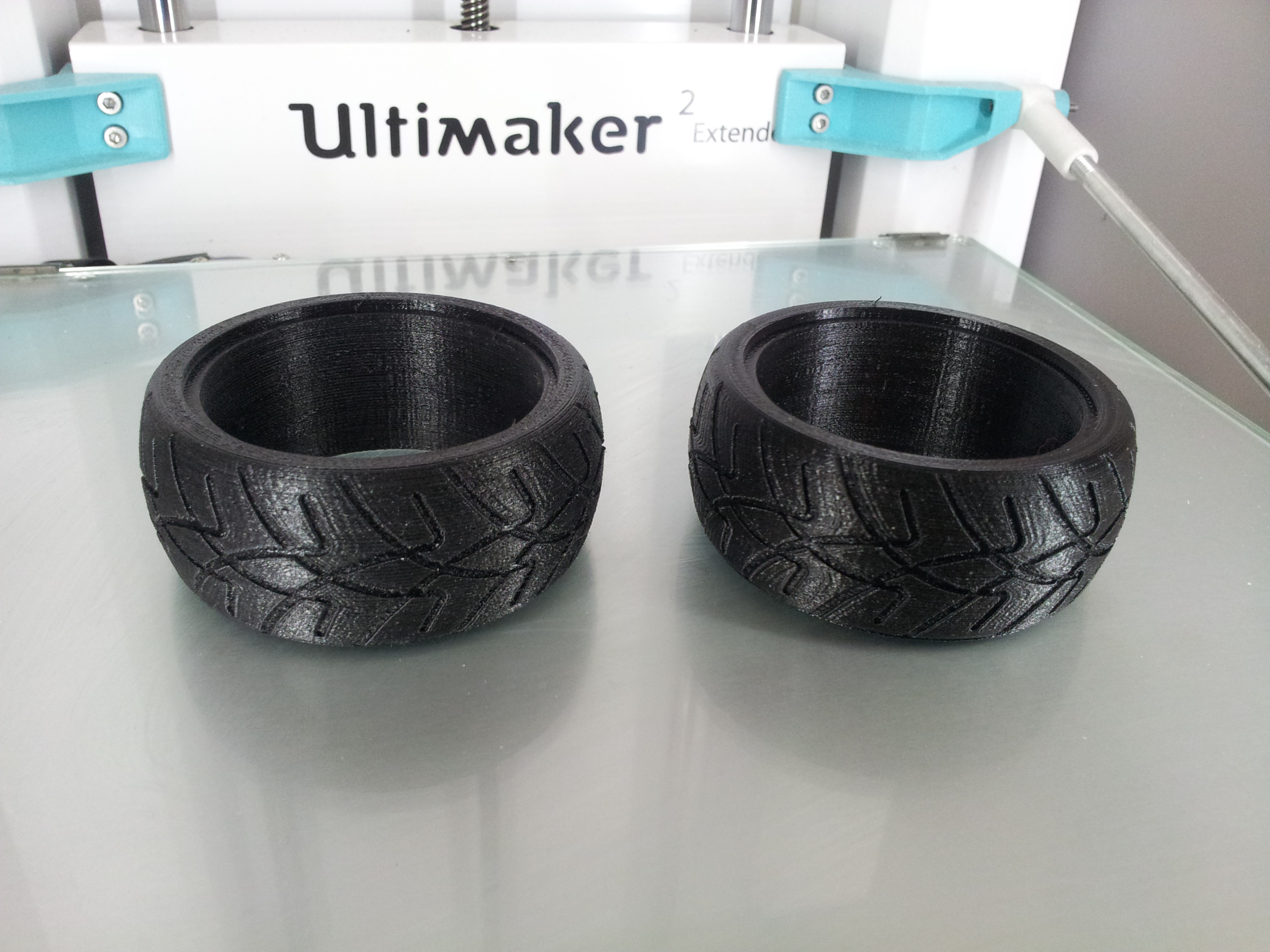 some other work samples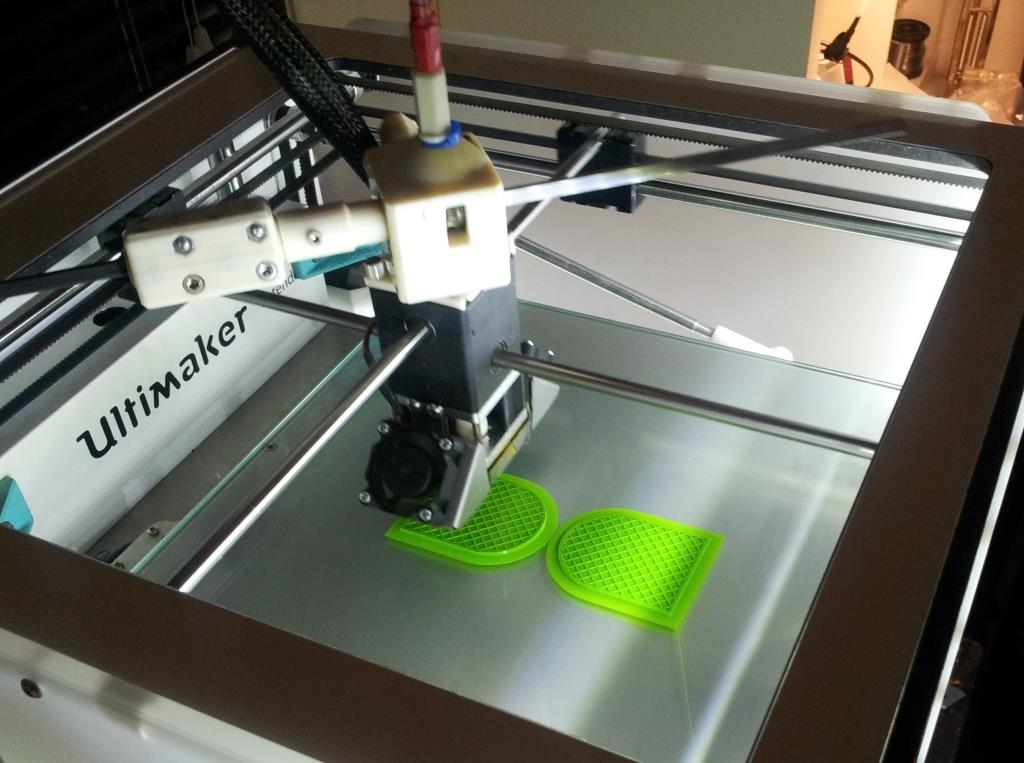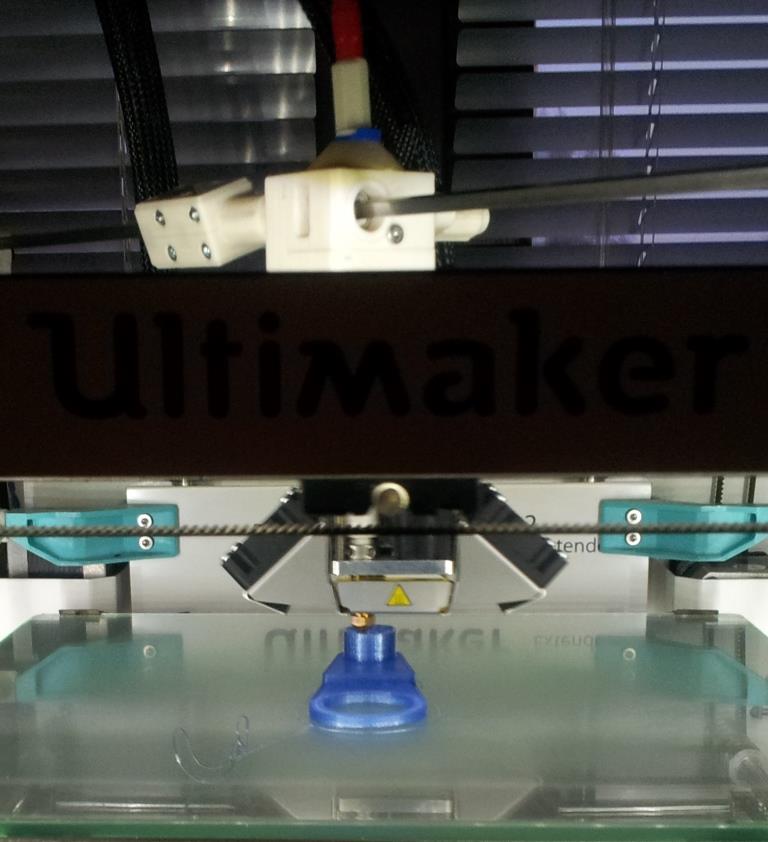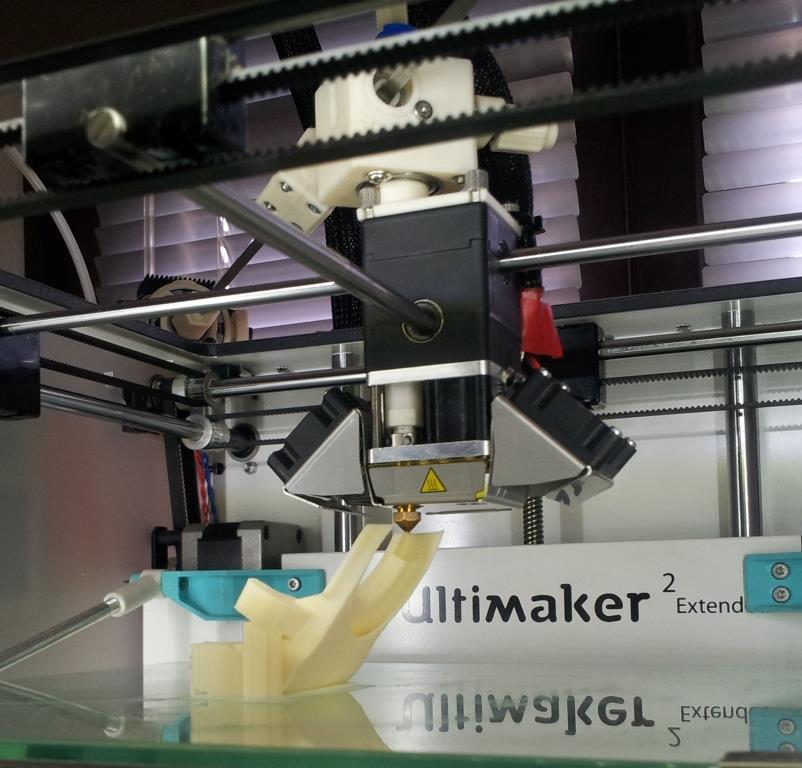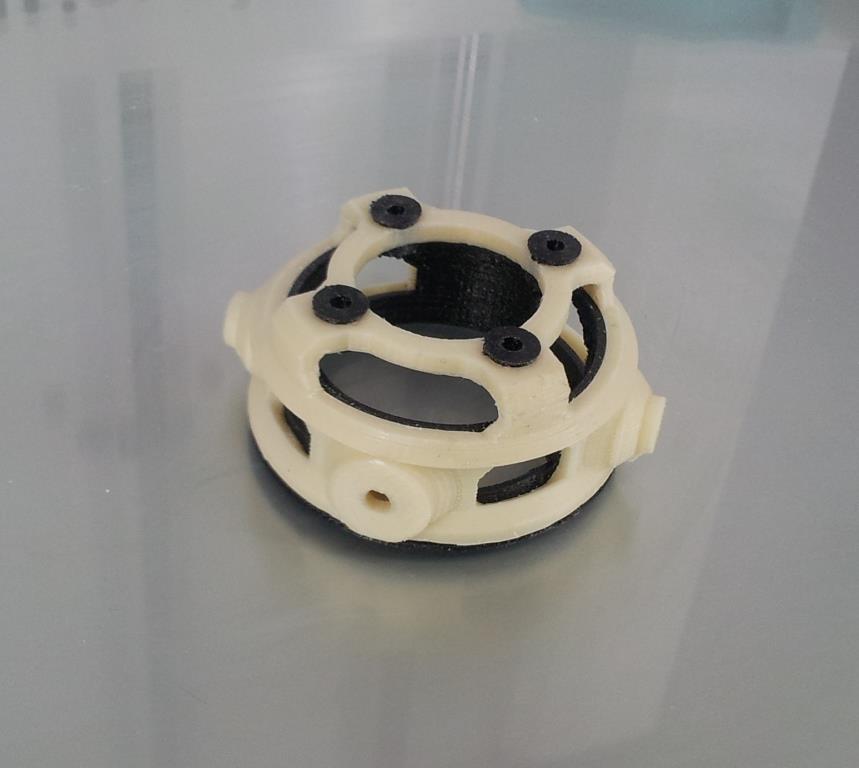 the printed Christmas and New Years wishes in 2/3 colors are also done with the direct extruder by using the" Cura Pause" for change the filament.