We launched a new kickstarter with modular castles for 3D Home Printers: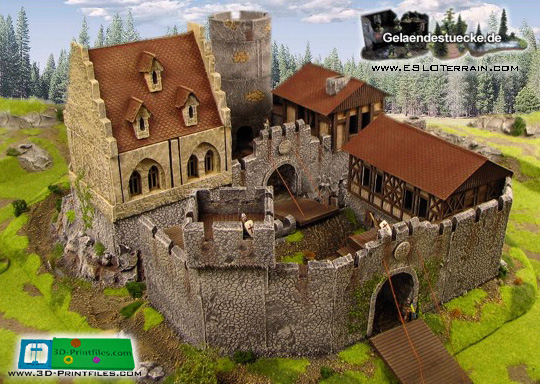 Welcome to our next big Kickstarter Project with fort, castle, fortress, village and many more for your great miniatures.
Why this project?
We need your help to construct all models ready, this takes a lot of time and is also very costly.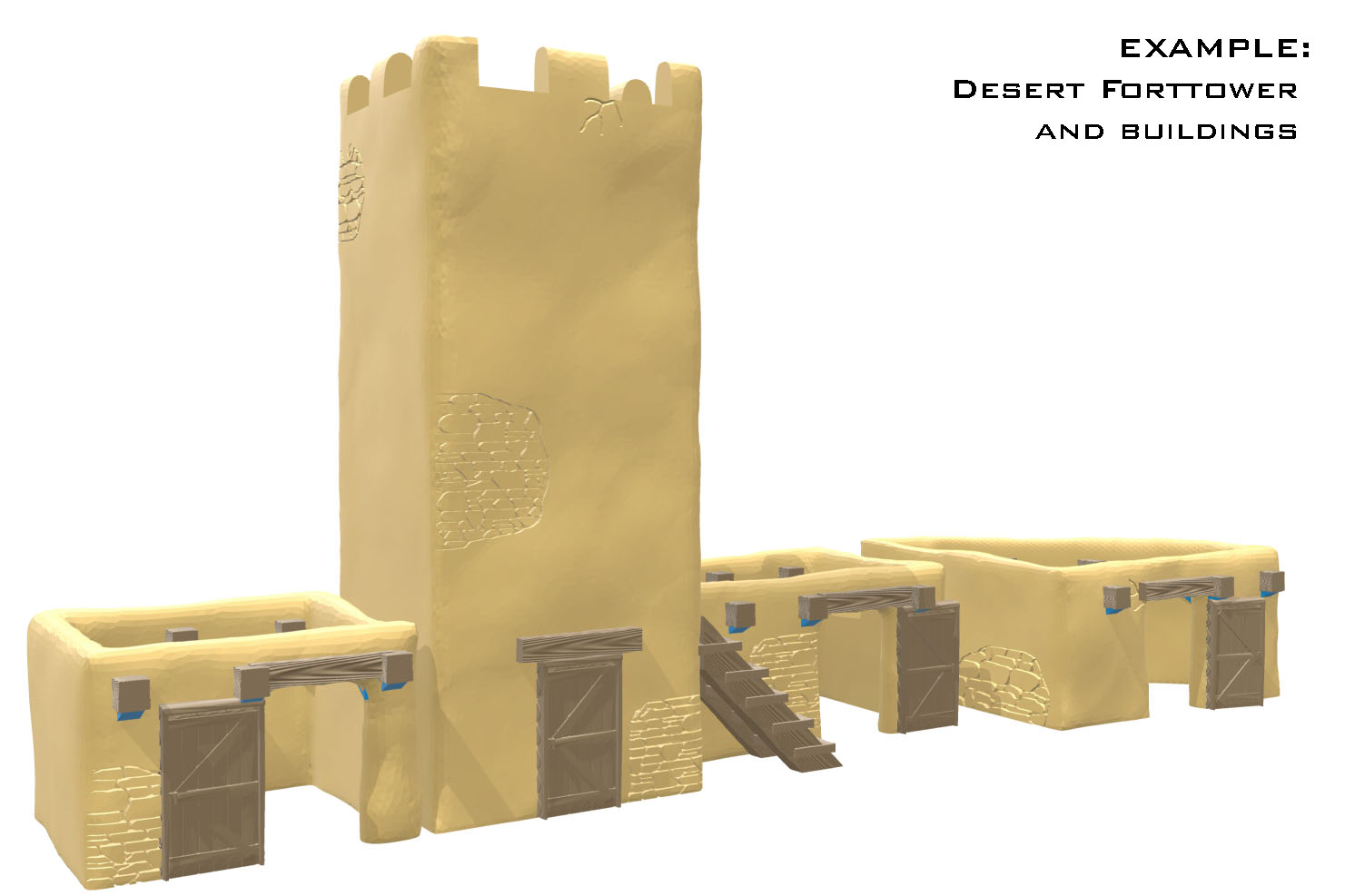 Why should I support the project?
Be the first to receive the files. Some files will be downloadable later in the shop but not all. The packages will be more expensive than here, so save them now and save up to 35%. The models are high quality and highly detailed. You can all models print with ABS or PLA. The mostly parts can be printed without Supports.
You need only a 3D home Printer, the files, filament and then only colors for painting this scenery.
Link:
Buildings comes with removable roof and innerside designed walls and Floors: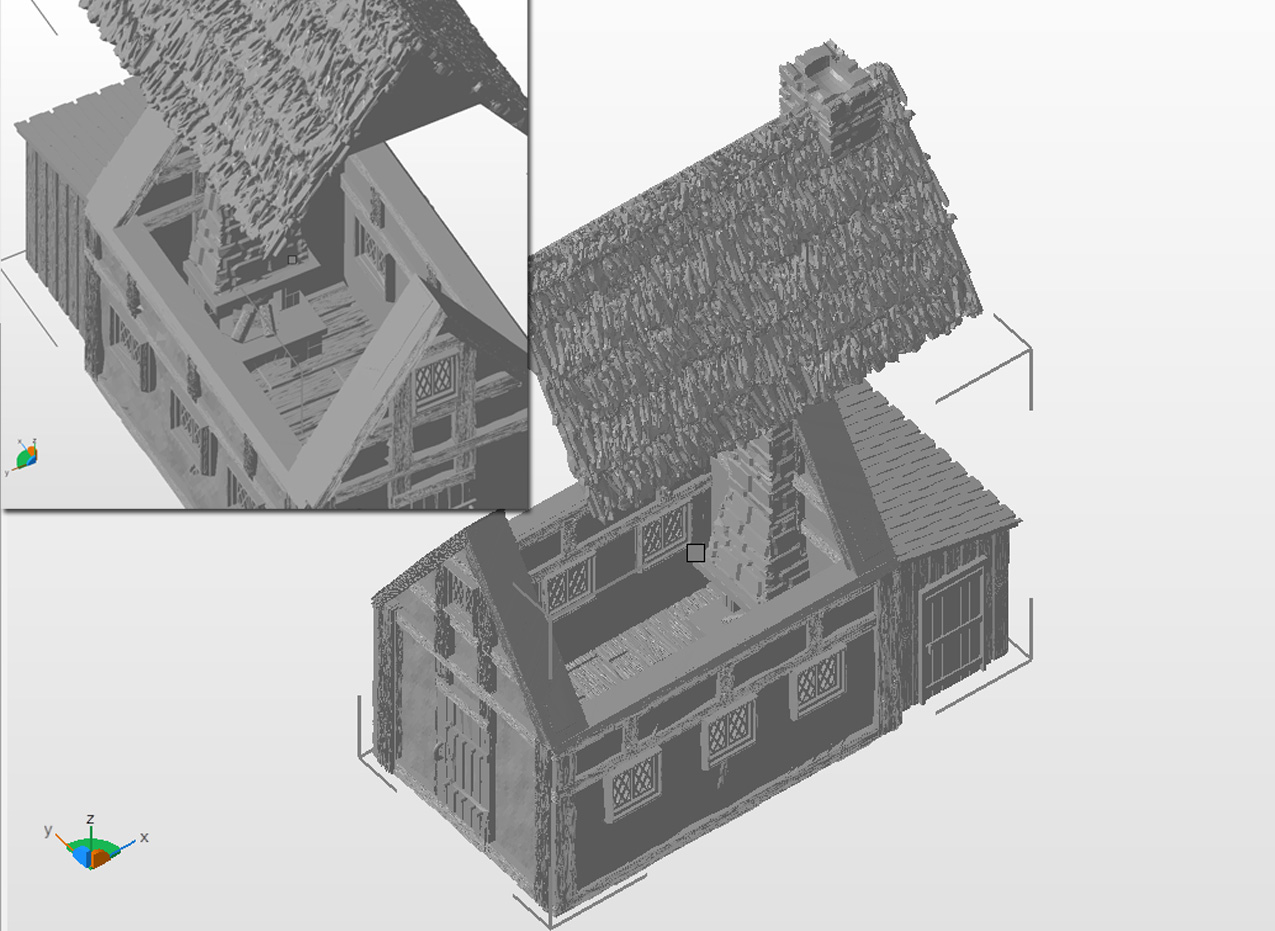 Include japanes Castles: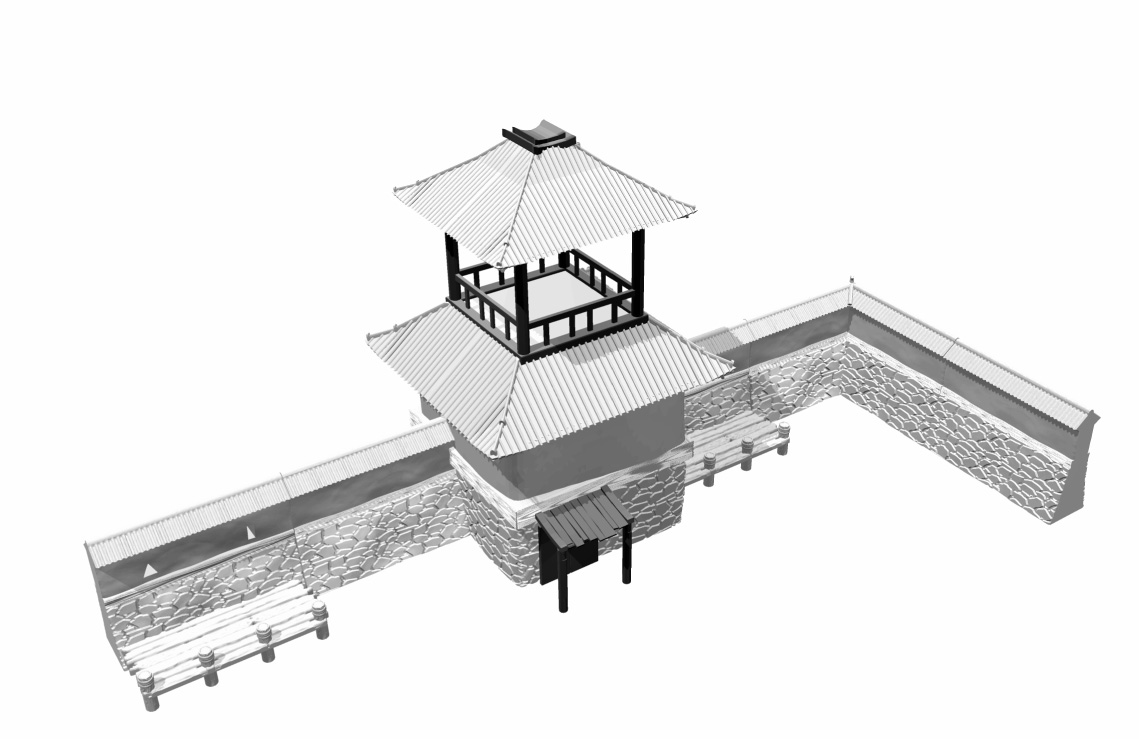 If no KS account exists:
Please support us.